Working Together To Achieve Success
Our Dedicated Team
Teamwork is at the heart of everything we do at SiD Recruitment. We're fortunate to have a fanstatic group of individuals that always go the extra mile for our clients in our individual and collective pursuit for excellence.
Each member of our team brings unique knowledge and skills to create a highly efficient and results driven culture that delivers on our client promises. All of our team are experts in the field of Recruitment with extensive local knowledge and contacts. Everyday brings new challenges and the team always pull together to fulfil our goals.
Aaron
Senior Recruitment Consultant
Aaron joined Sid Recruitment having never worked in recruitment before. To date, he has been an absolute cornerstone of our business. He's becoming well known throughout the industry by clients in Stoke on Trent and candidates alike and has an awesome reputation for making perfect matches.
In Aarons first week he achieved 2 major milestones. He became our first Recruitment Consultant to place 10 Candidates in the 2nd week of joining Sid Recruitment and all candidates are still in their current positions.
Little Known Fact: Outside of work, Aaron is a big F1 fan, and is really passionate about his beautiful hometown of Stoke on Trent – (ask him about it).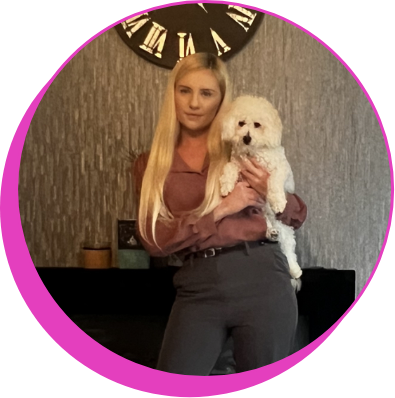 Chloe
Business Development Manager
Having worked in in-house recruitment for a few years, Chloe joined our agency and immediately found that she thrived in a self-motivated atmosphere, and we're happy we can support her career. It helps that she's great with people and lovely to have in the office.
Chloe tries to do everything with a purpose, and she's super passionate about helping people take the next steps in their career. If you're looking for your next office member of staff, Chloe's got you covered. Drop her a message and she'll be happy to help.
Little known fact: She's got a dog called Teddy. She's also mad about food and loves to go and fetch lunch for everyone at lunchtime – the challenge is balancing the healthiness with work.
Kelly
Quality and Compliance Manager
Kelly is one of our long serving members of staff and her Key Responsibilities of a Quality and Compliance Manager ! Kelly is responsible for maintaining and improving services, auditing and compliance across our sites, following the company framework, assisting staff with effective governance and regulatory compliance.
Kelly understands ISO 9001 framework. In a nutshell Kelly has great Eye for quality and detail and leaves no stone unturned. Kelly's working day consists of laughter and has an infectious smile, a true person who only wants the best for everyone
Little Known Fact: Kelly is one proud mother and who loves nature, A true free spirit who spends a lot of time in a state of joy and contentment. Never Change Kelly!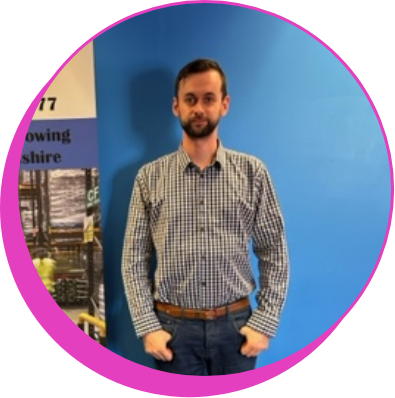 Leigh
Senior Recruitment Consultant
Having worked in customer services and facing customers daily Leigh took a leap of faith and joined our team recently. Leigh is very chatty and will find common ground with everyone, he is just a likeable member of staff.The team knows he will succeed in his new role, since Joining the one thing that stands out is Leigh's self-belief as he never stops until he finds the perfect match for our clients
Leigh is certainly making his mark already in the industry and we know we are expecting some amazing achievements. Keep going Leigh you're doing fantastic
Little known fact: Leighs a very much a family man and has two daughters who he adores, he's also mad about his cars and likes to go car shows.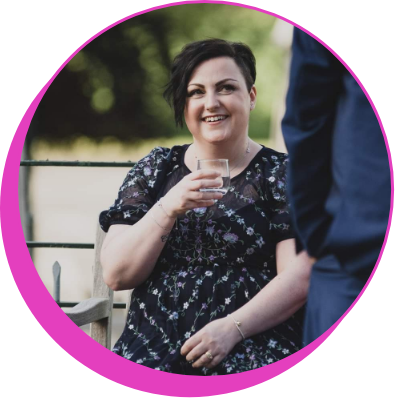 Liz
Customer Account Manager
Currently working in in-house recruitment for some time now, Liz joined our Recruitment team and immediately found her feet in one of our prestigious clients Warehouse where we recruit all year round.
Our Liz is self-motivated and has a personality you could ever wish for! We're super proud of all Liz's work and love the atmosphere she creates in her daily working day.Never lose that spring in your step Liz!
Little Known fact: Liz and her husband have three Children and is very family motivated and will make any excuse to get into fancy dress when invited to someone's party.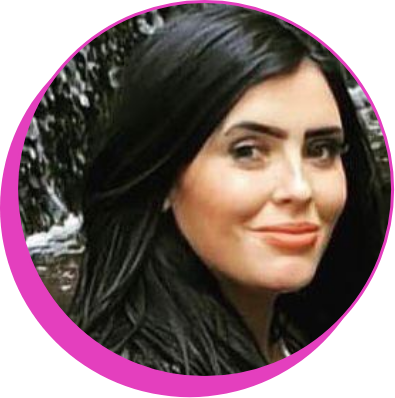 Natasha
Senior Recruitment Consultant
Natasha is an expert at finding hidden talent in places that others might easily miss. Since she doesn't miss a thing, we know we can rely on her to scope out the best candidates around. She brings a great energy to the office, and we hope she never changes. She helps uncover the best industrial talent in the UK and is bloody brilliant at it. Give her a shout if you're looking for a change.
Little known fact: Natasha has over 50 plants in her house (please keep them away from the office as we all suffer from hay fever). Natasha also is a very proud to her 16 year old Staffordshire bull terrier named Buzz. Never change Natasha!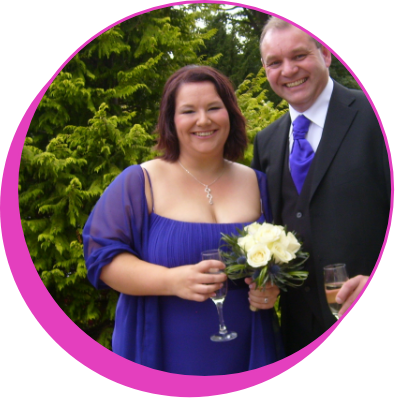 Rebecca
Business Support Manager
Rebecca joined in 2020 to help provide stability to our back office, but also to get involved with payroll and accounts. A former full-time recruiter in Staffordshire herself, Rebecca brings a wealth of knowledge, experience, and most importantly… a sense of calm, to our business. It's an Absolute joy to have Rebecca around in our office.
Rebecca not only is good with all our clients she is a true friend to all the staff in our company and is always there for anyone when needed.
Little known fact: Rebecca is also an Excel extraordinaire. She's also a proud Grandparent to her newly born grandson Hudson.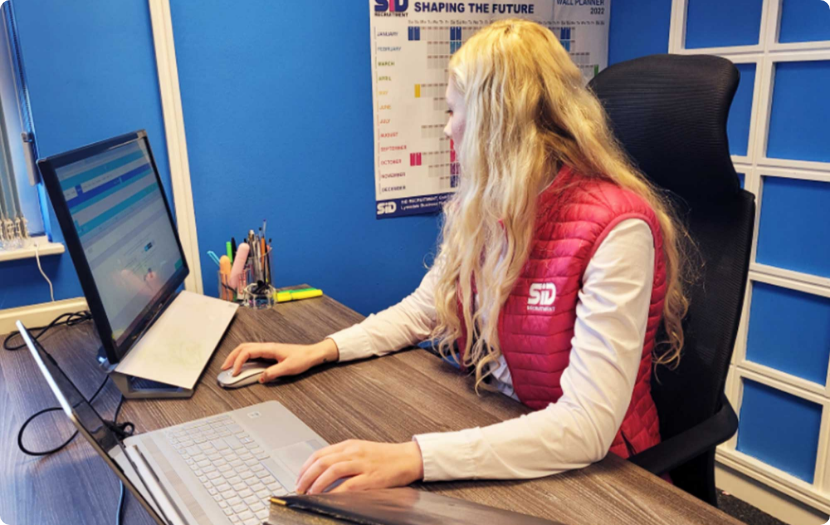 Become A Client
Join the SiD Recruitment network today and begin advertising your vacancies to thousands of our candidates!
Complete our quick and simple web form and one of our friendly team will be in touch.