Developing Your Driver Network
Leading HGV Recruitment Experts
Nothing matters more than ensuring your product reaches its destination safely and on time. Whether its multi-drop or Regional Distribution Centre (RDC) drops. At Sid Recruitment, we go the extra mile to ensure you have the drivers you require to meet your distribution needs.
We offer a full range of recruitment services – temporary or permanent, driving or logistics jobs. We understand that dependable, safe, quality drivers are indispensable to your business. All of our applicants complete a thorough screening including skills, licence checks, medical questionnaires, and eligibility to work in the UK checks. All of our drivers are covered with drivers negligence insurance.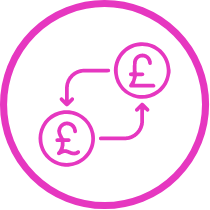 Offer
Roles we typically recruit for in the Driving sector include:

Class 1 Drivers

Class 2 Drivers

Local Distributors

National and International Haulage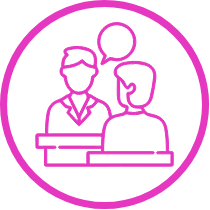 People
​We have over 100 years of experience within the driving sector nationwide, we have undertaken Logistics UK – operator Licence Awareness Training (OLAT).

All our driving consultants complete our driver training course, which gives them all the knowledge they need to run a successful driving recruitment business and ultimately to deliver your business a cost-effective staffing solution to your distribution requirements.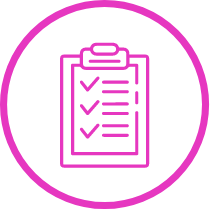 Process
We utilise technology to ensure our practices are not only accurate and accessible but also fast. Drivers use our portal for logging hours and holidays which provides our clients with immediate authorisation, all from their phones, which ultimately provides us with the highest possible levels of payroll accuracy.

This sector also operates a 24-hour emergency number to help support the ever-changing needs of our client's day and night
Our Results
It's important to us that all our driver's knowledge is up to date with UK roads and driving regulations at the point of initial registration, which is why we ensure all our drivers go through a complete registration and assessment process before working for us. At the same time we have access for our drivers to attend any additional bespoke training on site with us at Sid Training.
Our drivers are all pre-registered with us, so they are ready to go at short notice. We discuss driver's hours at the point of registration and ask our drivers to complete an assessment on just this during the registration process. This means you don't need to worry about the experience and knowledge of the drivers you are being sent. We also adapt and tailor this to our client-specific needs.