Matching Candidates And Clients
Recruitment Experts In Staffordshire
Jobs Across All Sectors And Roles
Develop Your Skills With SiD Training
Recruitment & Training Specialists
For over 20 years, SiD Recruitment have been specialising in the recruitment and training of candidates in the commercial and industrial sectors across Staffordshire and Cheshire.
With over 125 years combined recruitment experience across our team and branches in Newcastle-Under-Lyme, Stoke-on-Trent and Stone, we believe in reliable recruitment that is efficient and cost-effective for your business, and take great pride in supporting our candidates on their employment and training journey.
I'm a candidate
Looking For Work
We will set you up for success
I'm an employer
Looking To Hire
Discover our range of services

"Brillant agency to work for and a big thank you to Aaron for helping me and sorting any issues, top man! highly recommend."

"We approached SiD around 2-years ago, approximately 120 staff short during our busy period they filled all positions and went on to do more."

"I found SID very helpful especially Chloe, she is the person that will help you with everything. Very kind and friendly and helpful on every aspect."

"We would like to thank you all for your work and effort in helping us over the past 12-months. Your persistence has been a real benefit to our company!"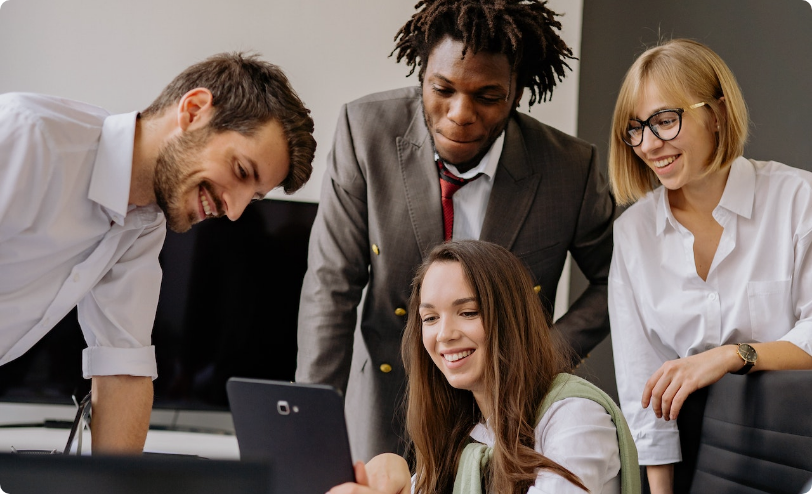 Our Recruitment Experts
Our dedicated and hard-working team of recruitment experts have over 125 years combined experience in the recruitment industry across the commerical and industrial sectors.
We're passionate about what we do and we take great pride in serving our clients across Staffordshire and Cheshire and supporting our candidates on their employment journey.