Taking Pride In Recruitment
Cost-Effective Recruitment Solutions
With hands-on market knowledge across a wide-range of sectors, we're able to offer informed recruitment solutions for all areas of your organisation.
Our vast network of candidates and industry contacts gives your business the best opportunity to source flexible temporary staffing or permanent employees.
We pride ourselves on matching reliable candidates with your business that fulfil your requirements and staffing budget.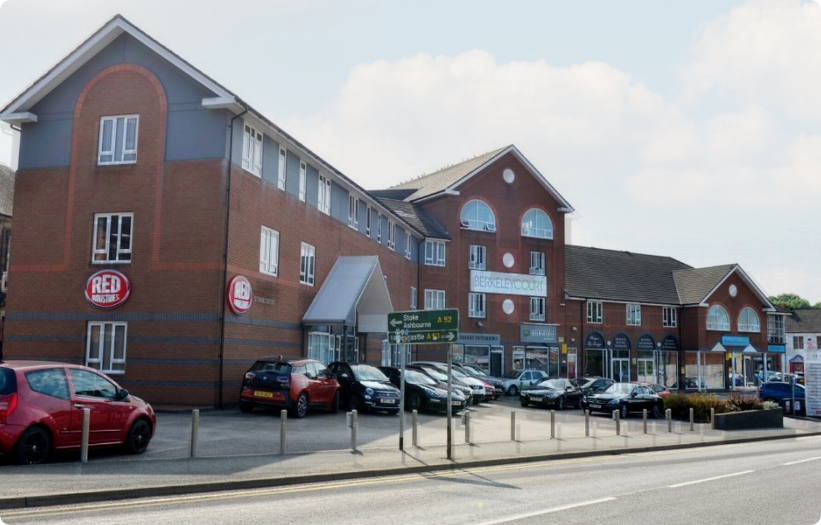 Welcome to SiD
Originally founded in 2004 our branch is situated in Stoke on Trent, Staffordshire, SiD Recruitment specialises in providing reliable cost-effective recruitment and outsourced staffing solutions to a range of industries across Staffordshire of England.
SiD Recruitment Ltd TRAIN and SUPPLY reliable, resourceful and adaptable candidates. No matter the industry, SiD Recruitment Ltd can match demand.
Our Process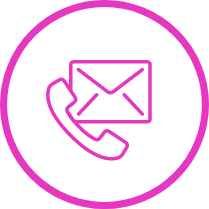 1. Get In Touch
Complete our quick and simple 'become a client' web form and one of our consulants will return your call at a time convenient for you.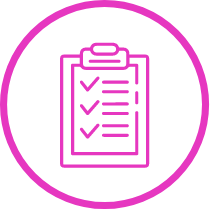 2. Requirements
We offer telephone and in-person consultations to discuss your requirement in depth including assistance in the creation of bespoke job descriptions.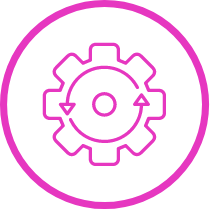 3. Updates
We provide an honest appraisal with respect to current market conditions, the availability of candidates and the attactiveness of your role and remuneration packages.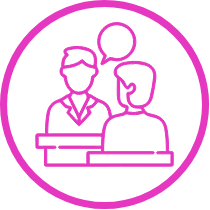 4. Understanding
It's not all about technical requirements on paper, so we take the time to understand your business and the demographic that will thrive in your culture.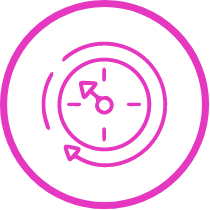 5. Timescale
Project timescales and milestones agreed beforehand and adhered to throughout the recruitment process.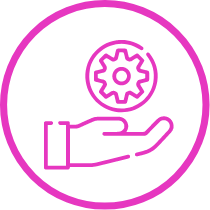 6. Bespoke
Our teams are specialists in their markets and they understand that no two recruitment processes are the same. We start with a fresh viewpoint and advise accordingly.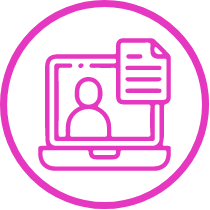 7. Candidates
Through our comrpehensive candidate database, vast range of advertising solutions and active networking, we secure the best candidate for your role.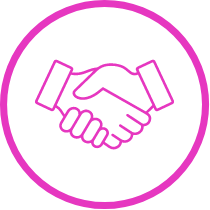 8. Interviews
We undertake a comprehensive interview process against your technical, creative and personality requirements including psychometric testing at your request.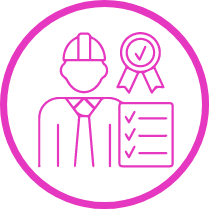 9. Referencing
Every candidate is fully referenced to guarantee their eligibility and crediility.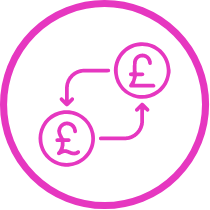 10. Offers
Management of candidate offers to secure your new employee within your desired timecales and at the right salary.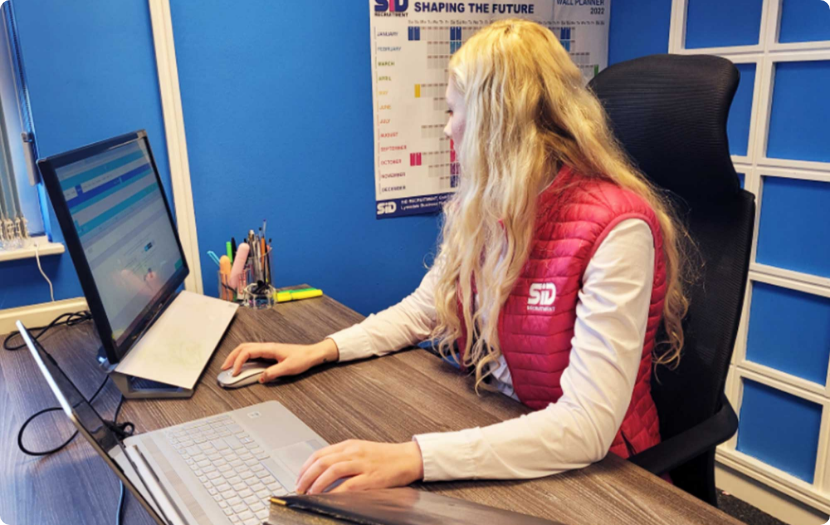 Become A Client
Join the SiD Recruitment network today and begin advertising your vacancies to thousands of our candidates!
Complete our quick and simple web form and one of our friendly team will be in touch.