We Understand Technical Recruitment
We are a Staffordshire based specialist recruiter in Engineering with UK wide coverage. We are passionate about placing the right engineers into the right jobs! We love what we do and we understand Engineering.
We've been matching engineers and clients for many years. Combining technical expertise within depth motivational matching, we promise to find you candidates that will stay with you long term.
We are proud to work in an industry that is vital to the UK economy and our vision is to become the recruitment partner of choice for Engineering companies throughout the UK.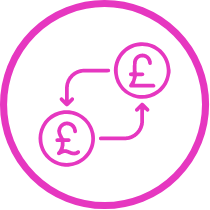 Offer
Roles we typically recruit for in the Engineering sector include:

Maintenance, Service, Installation and Commissioning Engineers

Electrical and Mechanical Design Engieers

Quality Engineers and Inspectors

Fitters, Fabricators, Welders and Panel Wirers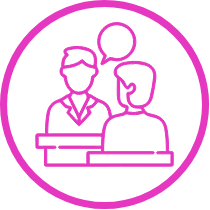 People
We offer our candidates stability and continuity of work wherever possible to ensure their security and peace of mind and we manage their expectations with the highest levels of communication.

It's just one of the many reasons why 91% of our Permanent candidates have stayed with the organisations in which we place them for over 12 months and 89% of our Temporary candidates complete the length of their initial assignment.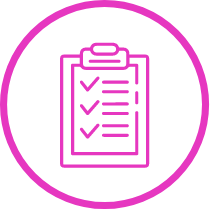 Process
All Vacancies start with a full top-down assessment of what the business and department do, what challenges they are facing, and future plans to ensure we provide a candidate who has shared aspirations.

Our Candidate process links directly into the vacancy raise, with a full technical interview, breaking down exactly what the candidate can do from a technical perspective.
Our Results
With the best local knowledge, the best local candidates and the best local employment opportunities, we offer the best value recruitment experience thanks to our partnership-based approach.
An approach that is evidently working given over 100% of our clients would recommend our services to others and is why our average client relationship is over 22 years in length. Similarly, 90% of candidates would recommend us to others to find their next job opportunity.