Supporting Local Business
Dedicated On-Site Services
We understand that your recruitment requirements entail more than sourcing suitable candidates. Procuring reliable and incentivised staff that will fulfil their minimum term requires a thorough recrutiment process and on-going candidate management and support.
We have years of experience helping local businesses to source temporary and permanent staff and our friendly and approachable team are highly competent in the deliver of tailored on-site services and candidate support throughout the term of their employment with your business.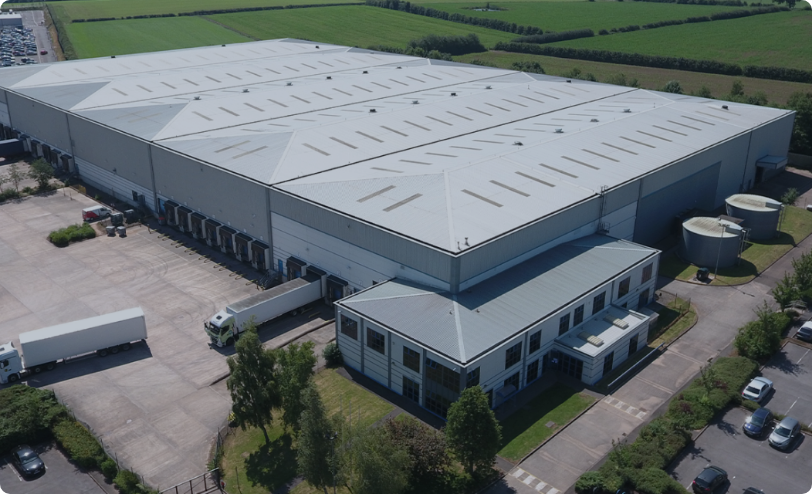 Managed Services
We understand the challenges organisations can face when seeking to recruit and integrate staff. Our on-site managed services takes care of all your temporary and permanent staffing requirements from interviews, inductions, video training and on-site tours.
Our dedicated and friendly team are on-hand to address staff queries and to provide on-going support including first day meet-and-greet and weekly check-ins.
Cost-Effective On-Site Services
We are well equipped to take responsibility and ownership of your service requirements. From finding candidates to running a smooth operation. We take full accountability by providing thorough inductions and training. We continually enagage with and monitor new recruits behaviour and performance.
Our vast network of contacts and sophsiticated matching technology enables us to efficiently identify suitable candidates for your requirements and it is typically the case that our on-site services are more cost-effective than sourcing and managing the recrutiment process in-house.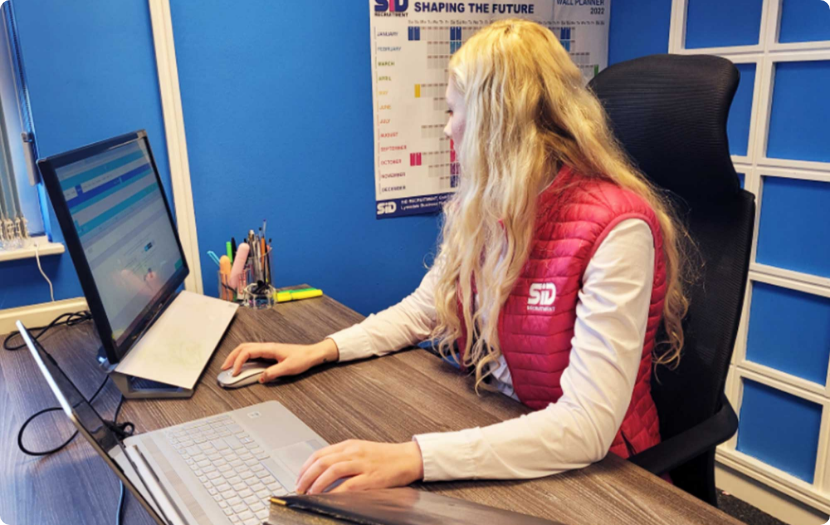 Become A Client
Join the SiD Recruitment network today and begin advertising your vacancies to thousands of our candidates!
Complete our quick and simple web form and one of our friendly team will be in touch.
Our Results
We've developed our skills and processes over the past decade and we make sure we listen to what clients require. As such, we've refined our on-site services to deliver your business a cost-effective recrutiment solution.
Our friendly team are always willing to go above and beyond and we develop rewarding and productive B2B relationships to deliver excellence.
Over 90% of our on-site clients would recommend our services and on average, our on-site client relationship is over 6 years and growing!