Empowering The Commercial Sector
Commercial Recruitment Specialists
​If it's a role that's in an office, we have probably recruited for it! We took the decision to split out our Commercial and Professional sectors as we realised that they require slightly different processes and requirements. We understand the importance of hiring top administrative and office support talent, at the right time. We know that the support provided by office staff are the foundation and corner stone of any company.
We pride ourselves on helping you to hire the best administration and office support professionals to keep your business running efficiently during busy periods, seasonal peaks and handling project work. We can tailor the recruitment process to your specific needs through completing pre-interview tests and competencies.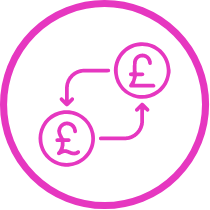 Offer
Roles we typically recruit for in the Commercial sector include:

Customer Service

Sales Executive

Data Entry And Office Administrator

Receptionist And Front of House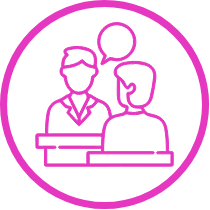 People
​We are passionate about helping our candidates fulfil their career potential. Whether you're looking for your dream job, or a new challenge, you haven't worked with a recruitment agency like us before.

We have thousands of jobs across the country and our friendly recruitment team are on hand to support you at every step of your journey and give you the best chance of fulfilling your earning potential.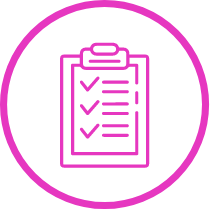 Process
Whatever your requirement, we have a service to suit. We deliver on last-minute staffing emergencies, but also excel in creating cost-saving solutions for company-wide resourcing.

We work quickly within our branch network and help some of the UK's best-known businesses manage their people and processes. Your business can rest assure we will only send candidates who are suitable for your operation.
Our Results
Get the skills you need - Our local recruitment specialists blend personalised service with matching technology to find temporary professionals with the skills and company culture fit you need.
Reduce staffing and overtime costs - The cost of our service is often less than trying to fill the role yourself. Call us for quotes on hourly rates. We can find the right solution, no matter your budget
A consultative approach - Our branch network and specialist recruitment hubs mean we have access to and can source the best talent.